RGU.FRP® – THE Digital Transformation
of Metal Casting Operations
The RGU.FRP® (R)Evolution
– Foundry operations
digitally online 24 x 7
RGU.FRP® vs. "old school"
– Why is Excel/ERP no solution in
metal casting production planning?
RGU.FRP® – Real Time Information of
YOUR Operations leading
to "Foundry 4.0"
How will RGU.FRP® improve your business?
News, Events and Publications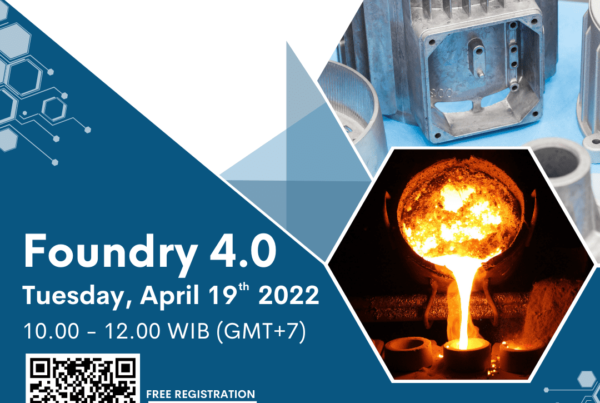 "FOUNDRY 4.0" coming to INDONESIA and RGU Asia is teaming up with APLINDO / MMGD / IMT / YPMI for…
Success Stories
FRP® has a history of 30+ years and numerous customers are showcasing the success any foundry can have with this solution. Be it a small foundry with less than 20 staff or very large organization with more than 3000 staff, FRP® has demonstrated its superiority in the industry. Look for special solutions with clients in DISA-Iron, Steel, Non-Ferrous and Investment Casting.
Read More
You have any idea, special inquiry or just want to learn more? Please fill in the fields below and we'll be in touch with you promptly
Sign up for our Mailing List
Receive the latest news and useful tips