FRP Consulting participates at GDC Tech 2019 @ Chennai Trade Centre
Towards year end it is almost customary that the Aluminium Industry Community will get together, this time at MMTS incorporating GDC Tech as well. FRP Consulting, the India arm of RGU ASIA Pte Ltd participated with great success at GDC Tech 2019. Aside from extremely interesting and high value customer contacts the focus was on a sequence of high – level panel discussions and presentation showcasing state-of-the-art developments in great die-casting developments.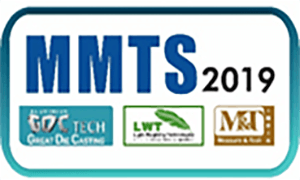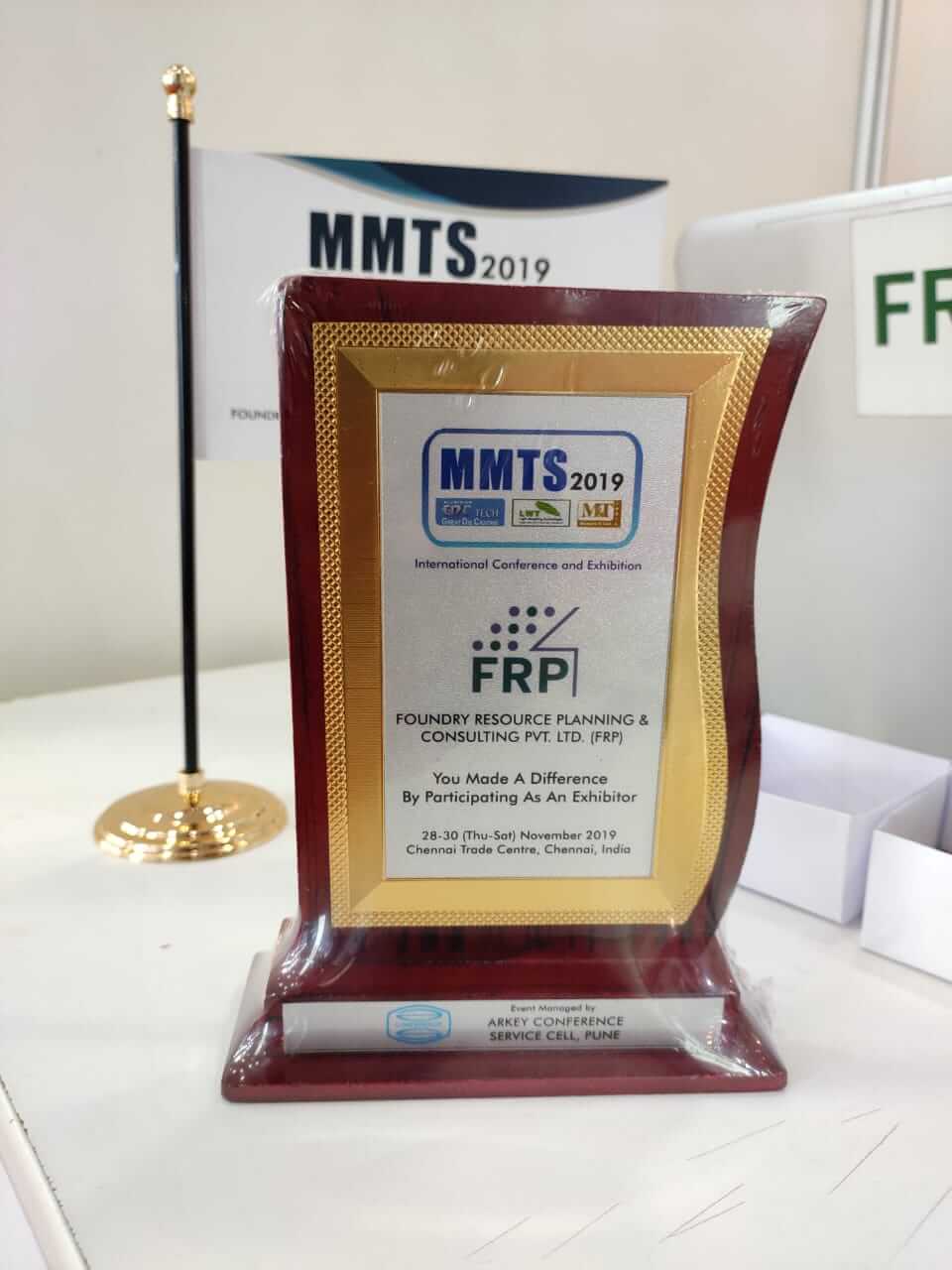 GDC Tech will continue to attract and the concept of the trade show combined with exclusive process insights is drawing the attention of the die-casting community.