We are there FOR YOU!!
FRP & Consulting Pvt Ltd as well as RGU Asia Pte Ltd will continue to support you via a WFH – work from home scheme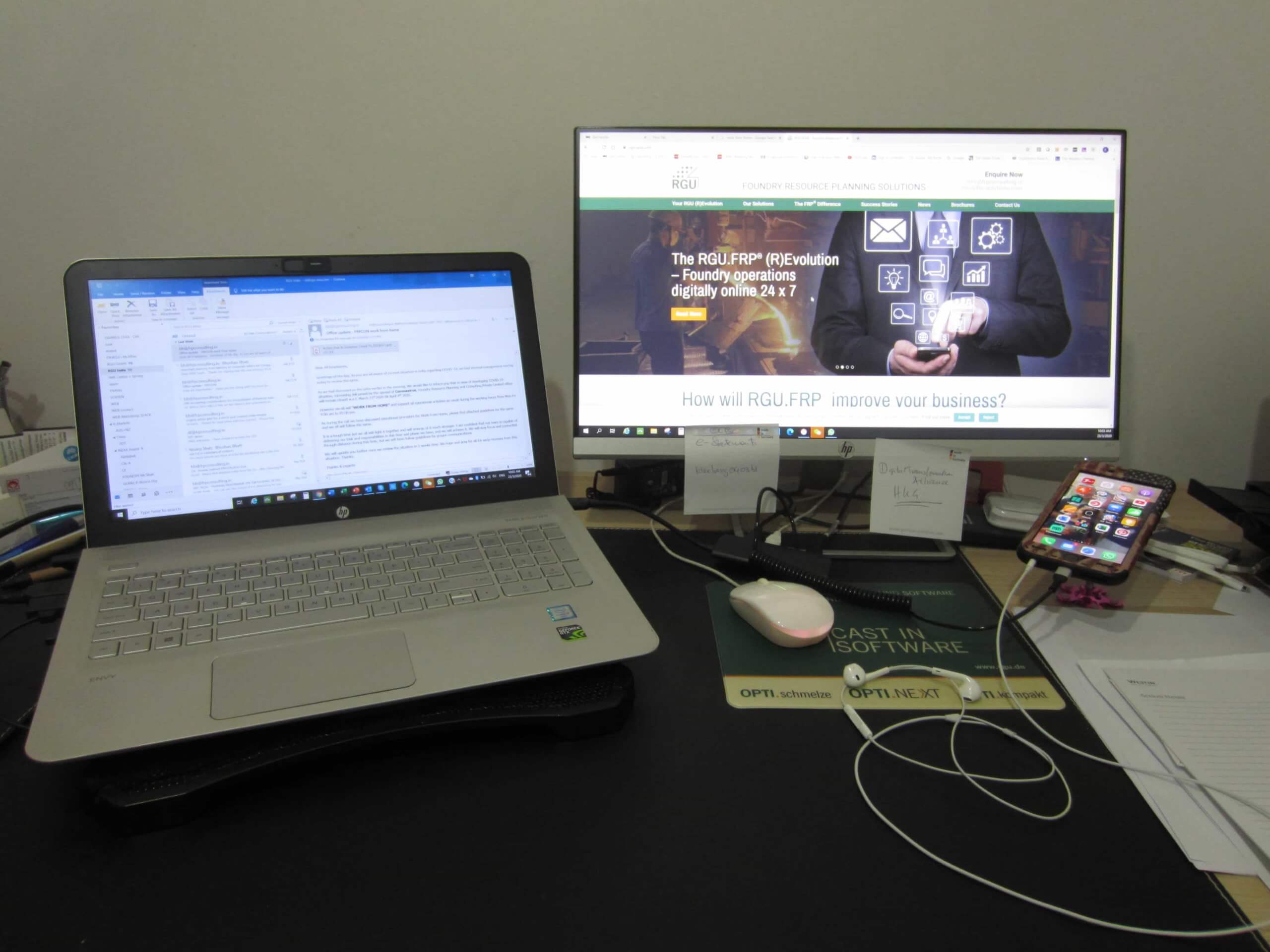 With the escalating severity of the novel coronavirus (Covid-19) outbreak globally, we wanted to reach out to assure you that we remain totally committed to serving your digital platform needs, as well as to share updates on our response.
Our thoughts and hearts go to those who are affected by this outbreak and we appreciate the healthcare workers and all who are on the front line working hard to contain this virus so that we can be safe and resume our normal daily lives as soon as possible.
We have an online scheme set-up created and as such will be in a position to support any query or activity you may have. In addition, all implementation schemes and many other transactions today can now be performed digitally on our platform. We have accelerated our digital transformation journey over the last few years and this has come in particularly useful during this period.
If you need any help / support OR you have any special business idea that we can support, please do not hesitate to contact our team.
We recognise that these are unsettling times, but I have every confidence in the resilience of our organisation in supporting YOU our customers, our employees and our communities. We want you to know that FRP & Consulting Pvt Ltd and RGU Asia Pte Ltd is always here for you.
We will end this special note with this wish from all of us at RGU.FRP® – that you continue to stay healthy and strong. Please look after yourself and look out for each other
We hope to meet you in person soon
Foundry Resource Planning & Consulting Pvt Ltd